Skip to Content
Residential Garage Doors
We offer comprehensive service for all your garage door needs. Whether you need a new garage door or repairs, our experts are ready to assist. Not sure whether to invest in a new door or fix your old one? Let us help you come up with a solution to fit your situation.
Trust our skilled team for on-time service and competitive pricing. Contact us today for a fast and free quote!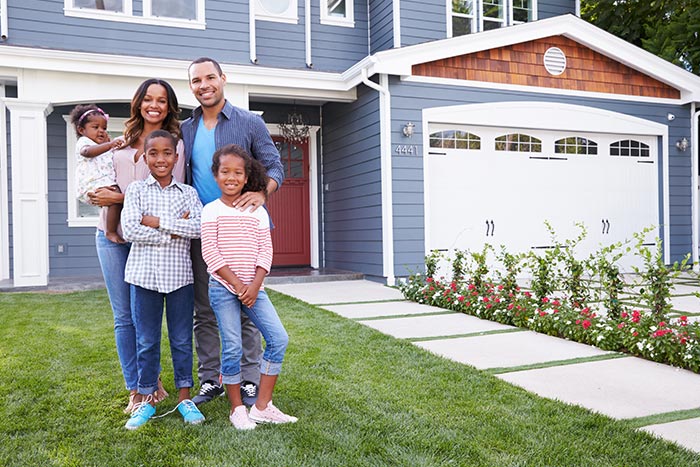 Garage Door Services
We will ensure you're satisfied from start to finish, no matter the project. Our technicians are experienced in garage door replacement and repair, broken springs, garage door opener repair, garage door track alignment, garage door cable replacement, garage door keypads, garage door panel repair and general service and maintenance.
Common Garage Door Repairs:
Broken torsion or extension springs
Garage door cable repair (requires safety equipment)
Doors off track/crooked doors
Worn roller replacements
New overhead door installation
Silencing noisy garage doors
Safety inspections
General maintenance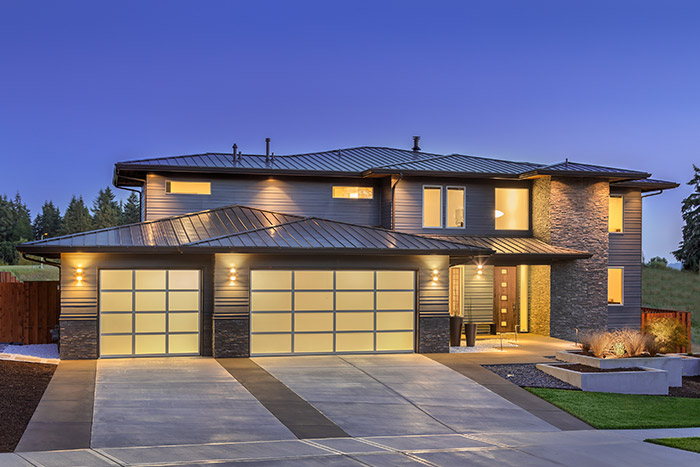 24 Hour Emergency Service
Affordable garage door services Orlando is ready 24/7 for all your garage door emergencies. A malfunctioning door can be annoying and even dangerous. Ensure your family, home and belongings are safe and contact us now. Don't put off having a professional solve your garage door problems.
Garage Door Openers
Add a little convenience to your life and have our professionals install a new garage door opener. We work with top brands like Liftmaster, Chamberlin and equally secure. Issues with your current opener? We can help solve your system's problem or suggest a new option better fitting your garage door.
Call Us Today for Quality Garage Door Services!