Skip to Content
Garage Door Services in Central Florida
Affordable garage door services Orlando proudly offers commercial and residential customers garage door installation and repair services. We are experienced in a wide range of door types and issues. Whether you need a broken garage door spring fixed, or simply want a new garage door to complete your home's makeover, our technicians are ready to help!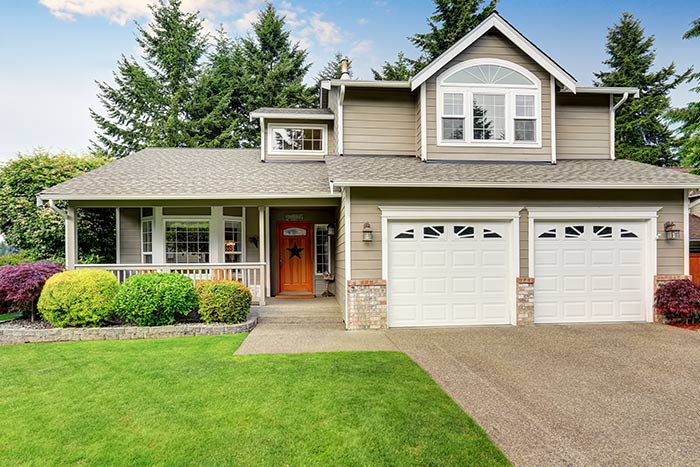 Residential Garage Doors
We offer comprehensive service for all your garage door needs. Whether you need a new garage door or repairs, our experts are ready to assist. Not sure whether to invest in a new door or fix your old one? Let us help you come up with a solution to fit your situation. Trust our skilled team for on-time service and competitive pricing. Contact us today for a fast and free quote!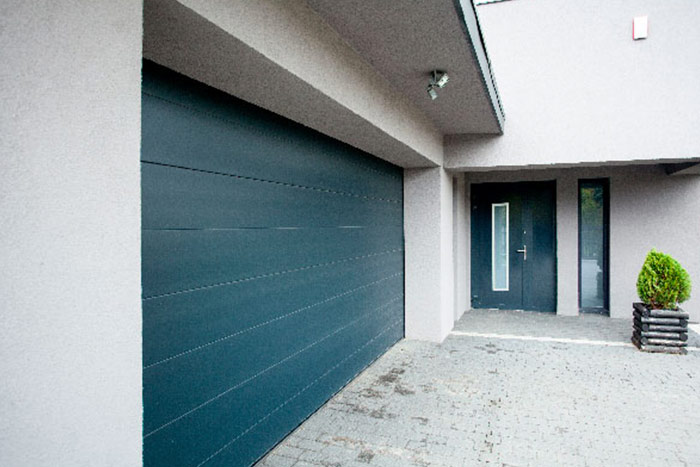 Commercial Solutions
A malfunctioning garage door can cause delays or be a major eyesore to potential customers. Whether you're fixing an old door or investing in a new one our professionals have the experience to match. Contact us today to get started on your commercial garage door solution.
Call Us Today for Quality Garage Door Services!